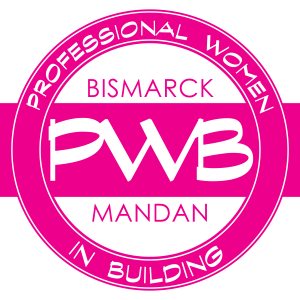 Professional Women in Building represents women who are actively involved in all aspects of the building industry as business owners, marketing experts, interior designers, realtors, banking professionals, etc.
Its members consist of individuals who are BMHBA, NDAB and NAHB members (builders, associates, and affiliates).
The National Association of Home Builders chartered a Professional Women in Building Council in 1955. The NAHB PWB has more than 1,100 members in nearly 60 local and state councils around the country. This council is dedicated to promoting, enhancing, and supporting home building and women within the industry.
If you are interested in joining the organization, please contact Kelli Thompson at (701) 799-2230 or kelli@fabunl.com. For more info about PWB, please visit their Facebook or Instagram pages and send a message.
LEADERSHIP TEAM
Member List
Kari Anderson
Denise Kambeitz - Dockter
Megan Maxon
Cottingham Insurance Agency, DDC Inc.
Lynn Metzger
Kim Chase
Natalie Volanti
Front Street Millwork & Lumber, Inc.
Pam Gange-Bernard
Courtney Meier
Looking Glass Cabinetry and Design
Brandy Brendel
Northern Plains Plumbing, Heating & Air
Sherri Neis
Deb Luptak
Rivers Edge Plumbing & Heating Inc.
Lindsey Ashley
Nataly Weisz
Sunne Modin
Click here to download the 2023 PWB Sponsorship Flyer
THANK YOU TO OUR SPONSORS
Gold Sponsors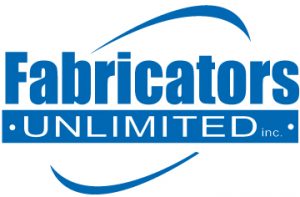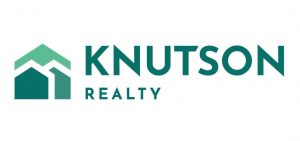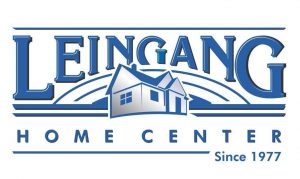 Silver Sponsors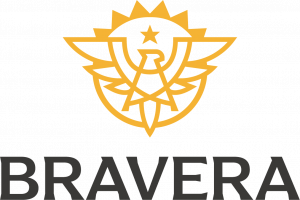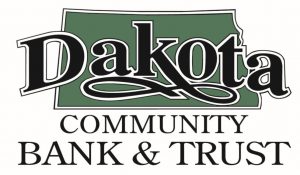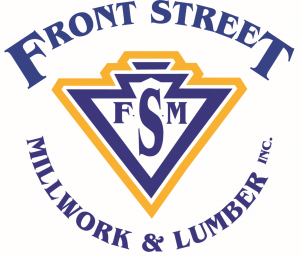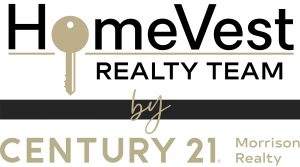 Click here to download the latest PWB flyer or check it out below!
PWB Flyer 6-9-2023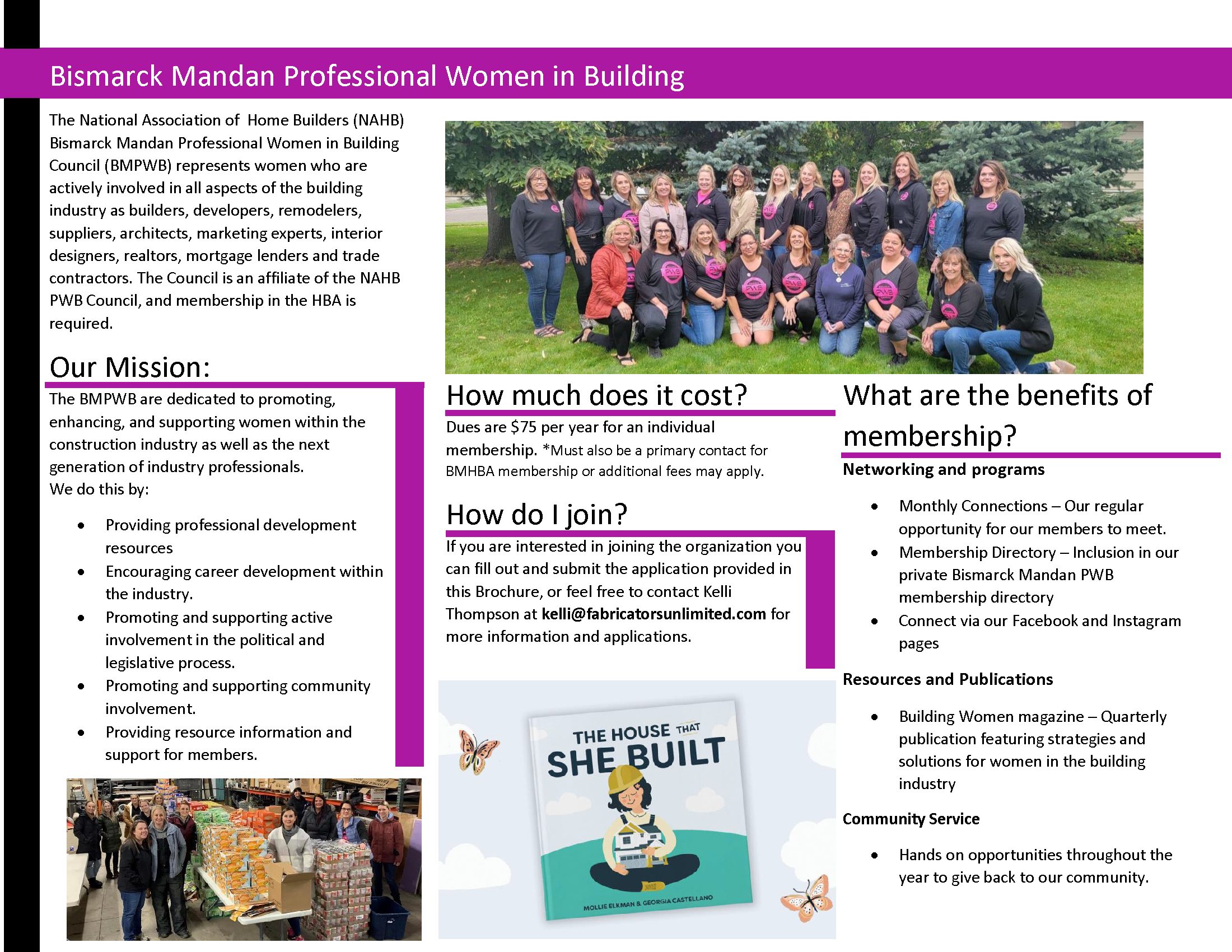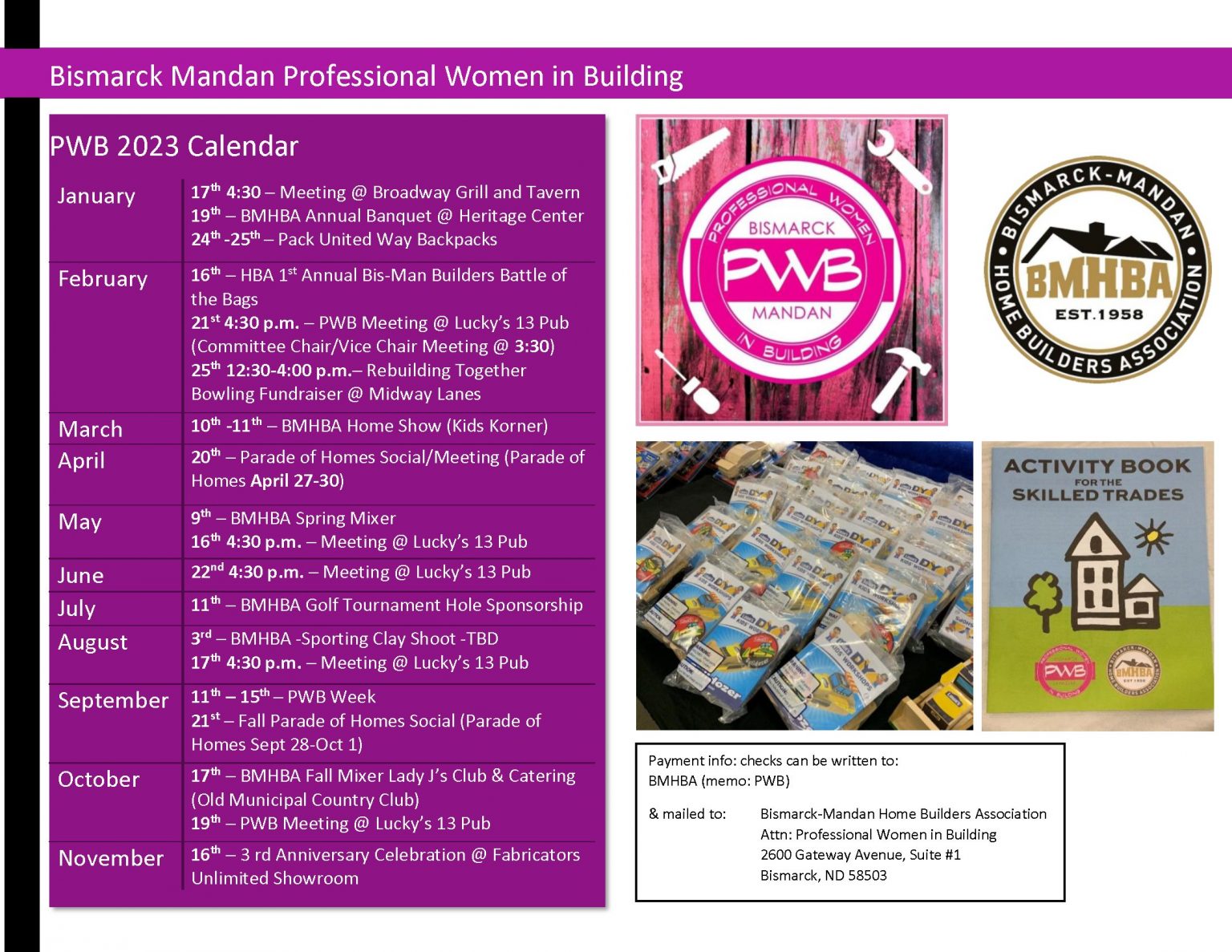 Click HERE to be brought to the fillable application or scan the QR code below.