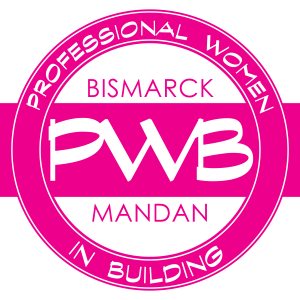 Professional Women in Building represents women who are actively involved in all aspects of the building industry as business owners, marketing experts, interior designers, realtors, banking professionals, etc.
Its members consist of individuals who are NAHB members (builders, associates, and affiliates) and those who are affiliated with NAHB members (including employees, spouses, and extended family).
The National Association of Home Builders chartered a Professional Women in Building Council in 1955. The NAHB PWB has more than 1,100 members in nearly 60 local and state councils around the country. This council is dedicated to promoting, enhancing, and supporting home building and women within the industry.
If you are interested in joining the organization, please contact Kelli Thompson at (701) 799-2230 or kelli@fabunl.com. For more info about PWB, please visit their Facebook page and send a message.
LEADERSHIP TEAM
THANK YOU TO OUR SPONSORS
Gold Sponsors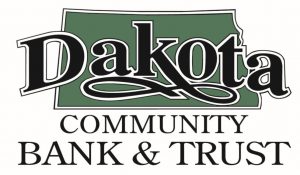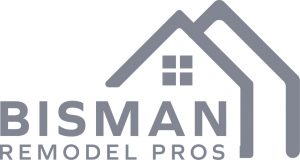 Silver Sponsor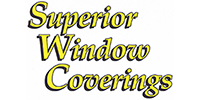 Bronze Sponsor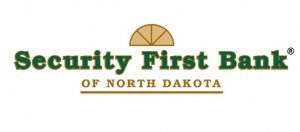 Click Here to download the latest PWB flyer or check it out below!