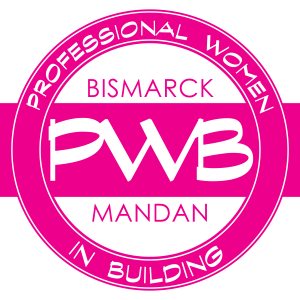 Professional Women in Building represents women who are actively involved in all aspects of the building industry as business owners, marketing experts, interior designers, realtors, banking professionals, etc.
Its members consist of individuals who are BMHBA, NDAB and NAHB members (builders, associates, and affiliates).
The National Association of Home Builders chartered a Professional Women in Building Council in 1955. The NAHB PWB has more than 1,100 members in nearly 60 local and state councils around the country. This council is dedicated to promoting, enhancing, and supporting home building and women within the industry.
If you are interested in joining the organization, please contact Kelli Thompson at (701) 799-2230 or kelli@fabunl.com. For more info about PWB, please visit their Facebook or Instagram pages and send a message.
LEADERSHIP TEAM
Member List
Advanced Mechanical, Inc.
Jami Benz
Apex Builders
Amy Larsen
Big River Builders
Kari Anderson
Bismarck Title Company
MacKenzie Malloy
Bravera Bank
Nadine Schaff
Megan Maxon
Cambria USA
Rebecca D'Heilly
Choice Bank
Celeste Burke
Cottingham Insurance Agency
DeAnna Gratz
Country Financial
Lynette Wohl
Dakota Community Bank
Tae Mackner
Edward Jones
Alexis Larson-Evert
Fabricators Unlimited
Kelli Thompson
Front Street Millwork & Lumber
Sara Bender
Marcie Franklund
Grendahl Design Co
Sarah Grendahl
Haider Glass Specialties
Paula Haider
Courtney Meier
Hallmark Homes Inc.
Vicki Moran
BMHBA
Dawn Watson
House of Color
Cary Huschka
Interior Finish and Remodel
Jenessa Wright
JSJ Construction
Ashley Jacobchick
Myhre Concrete Design
Heidi Dietrich
Northern Plains Plumbing & Heating
Lori Willson
Paramount Builders
Reggi Glueckert
Kristi Johnson
Jayden Washburn
Precision Underground Inc.
Sara Ryckman
Property Resources Group
Cassie Bowers
Redford Signature Homes
Deb Luptak
River + Ranch Magazine
Caroline Crary
Hannah Haynes
Rivers Edge Plumbing
Alissa Kleinsasser
Security First Bank
Natalie Eckes
Starion Bank
Kassy Landis
SPS Companies Inc
Kathy Wood
The Painters, Inc
Sherri Neis
The Title Team
Gina Hruby
Tobias Marman Construction
Nataly Anderson
Lindsey Ashley
Trademark Realty
FrankieSue Pierson
Vance Vetter Homes, Inc.
Toni Vetter
Western Steel & Plumbing
Lynn Metzger
THANK YOU TO OUR SPONSORS
Gold Sponsors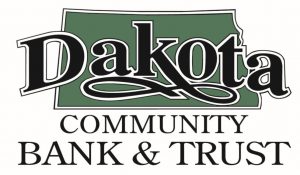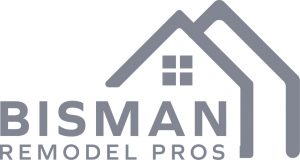 Silver Sponsor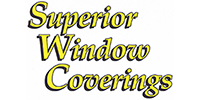 Bronze Sponsor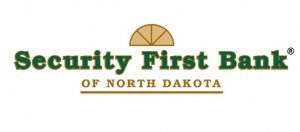 Click Here to download the latest PWB flyer or check it out below!